If you've ever heard of Croatia, you probably heard about Dubrovnik. But Dubrovnik isn't the only Croatian city worth knowing and visiting. Assuming you like traveling, you must know that people tend to call some cities by their nicknames. The City of Love, The Big Apple, The City of Angels.. Located on a magnificent coast of Adriatic sea, "The City that Sings" literally sings to you. You're probably wondering: "How can a city sing?!"
Explore the Old Town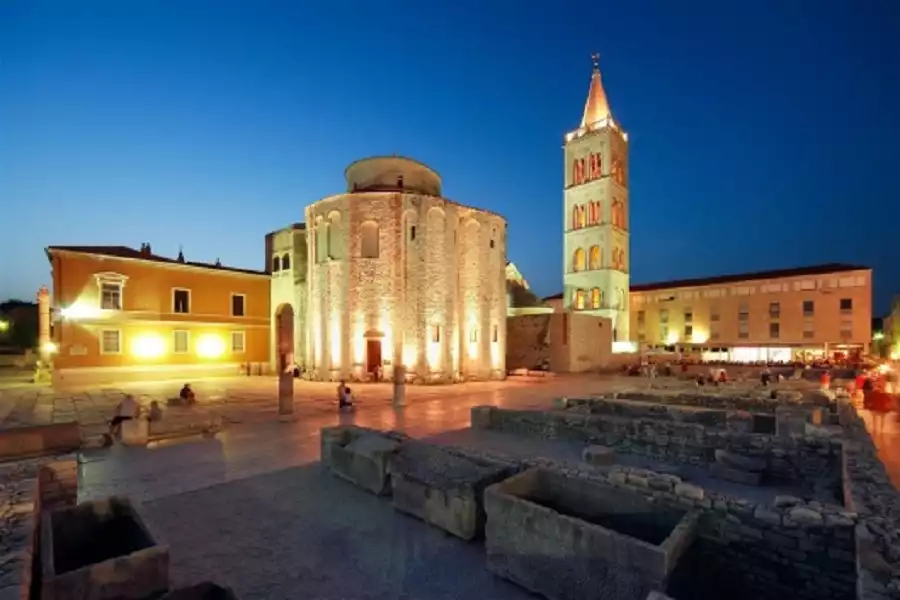 In Zadar, where sea hits the western city shore, Sea organs are placed. If you like listening to soothing sound of waves prepare to be amazed and have your mind blown. You'd think it can't get much better than that, but you'd be wrong. Zadar is the city where urban meets ancient. A few steps from the sea organs, you can greet and bid farewell to sun on a platform called "The Greetings to the Sun" (a.k.a. Sun Salutation) which lights up after the sunset, and not far form that there's an 3000 years old roman city shell.
This old mistress, located on a peninsula and surrounded by ancient city walls is full of beautifull attractions and historical places and will woo you with its city forum, churches (of whom st. Donat's is the most well known) and its typical dalmatian dreaminess.
Discover the National Parks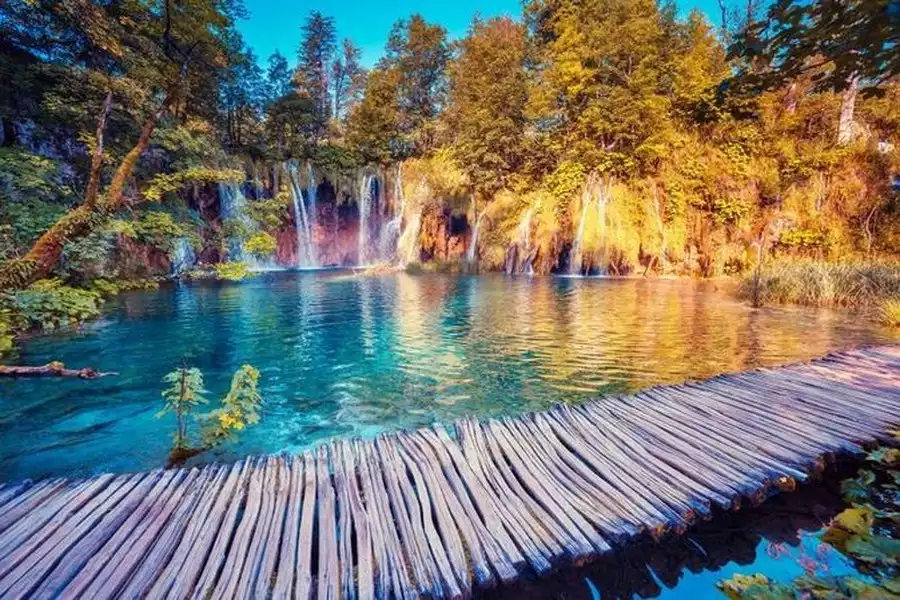 By being situated in northern Dalmatia, which is in the middle of long and well-intended Croatian coastline, Zadar is close to basically anything you'd want to see. It's just a few hours away from beautiful islands, like Kornati and Dugi Otok. And if you think that, out of so many, I chose those two randomly, I didn't. Both Dugi Otok with its nature park Telaščica and unique beach Saharun (proclaimed as one of the most beautiful beaches in the whole wide world) and Kornati with its national park are sights you simply must bestow upon yourself.
And if you're still not convinced, you should know that Zadar is close to other national and nature parks like Plitvice lakes, Krka Waterfalls, Paklenica Canyon, North Velebit Mountain, Lake Vrana and Velebit. From mountains to lakes and river falls, there's something for anyone.
Stay active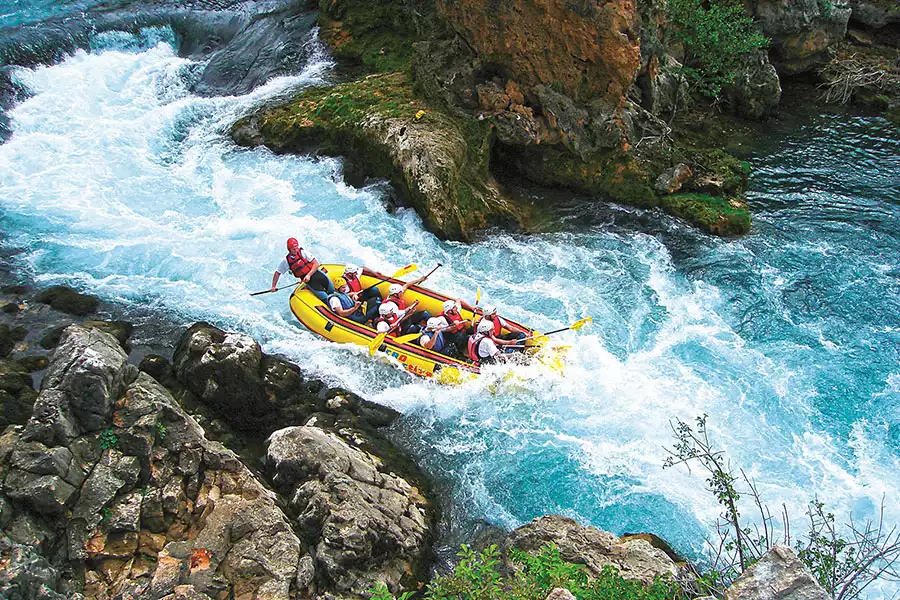 You could go hiking or trekking one day, bathe in the sun and beautiful turquoise sea the next day, and go rafting the day after that because there are plenty of activities and things to do in Zadar. You'd probably be exhausted after, but you could do it, at least in theory. Clean air certainly wouldn't do you any harm. Lastly, for those of you who are too lazy to have an adventurous summer but have a partner that wants one, have no fear. Zadar is the perfect place. Simply by taking your better half to one of Zadar's many beaches, yours and theirs breath will be taken away and you'll never want to leave. We'd suggest beach known as Borik and beach Kolovare. There is no right or wrong one, you'll just have to see for yourself.