Are you a digital nomad seeking a unique and enriching experience while working remotely? If so, coliving in Zadar, Croatia, might be just what you need.
In this blog post, we'll introduce you to the concept of coliving, showcase the beautiful region of Zadar, and explain why it's a must-visit destination for digital nomads. Plus, we'll invite you to join us for an unforgettable coliving experience in Bibinje, near Zadar.
Understanding Coliving
Coliving is a modern way of living and working together with like-minded individuals. It's more than just sharing living space; it's a lifestyle choice that fosters community, collaboration, and personal growth. Coliving spaces are designed to provide comfort, convenience, and a sense of belonging for digital nomads and remote workers. It's the perfect solution for those who crave the freedom of a nomadic lifestyle without sacrificing the benefits of a supportive community.
Exploring Zadar: A Digital Nomad's Dream Destination
Nestled along the stunning Dalmatian coast of Croatia, Zadar is a city brimming with history, culture, and natural beauty. Here are a few reasons why digital nomads should consider Zadar as their next destination: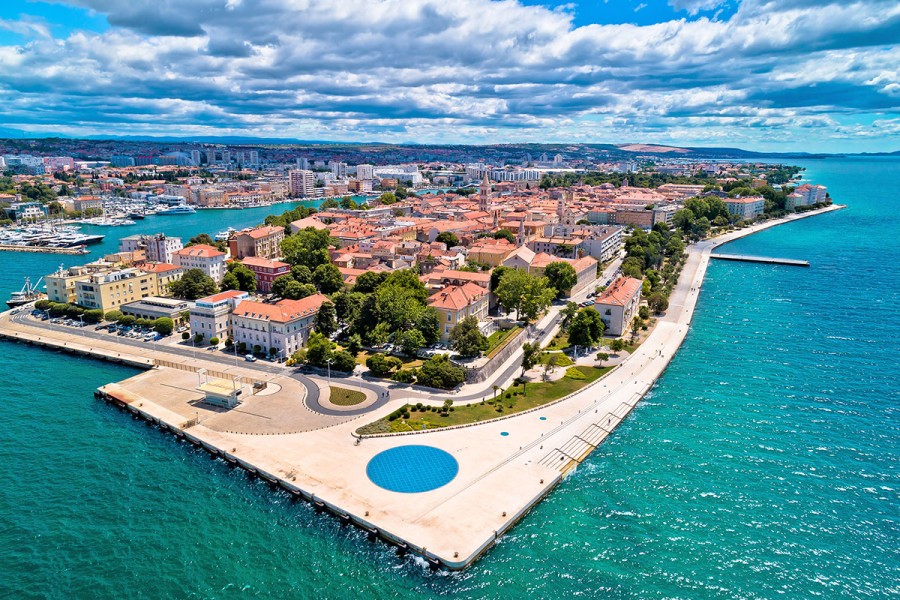 Scenic Beauty: Zadar boasts breathtaking sunsets, clear Adriatic waters, and a picturesque Old Town with Roman and Venetian influences. It's a visual feast that inspires creativity and relaxation.
Cultural Heritage: Explore Zadar's rich history by visiting ancient churches, medieval walls, and the famous Sea Organ and Greeting to the Sun installations. The city's vibrant arts scene will keep your creative juices flowing.
Proximity to National Parks: Zadar is a gateway to some of Croatia's most renowned national parks. Plitvice Lakes National Park, a UNESCO World Heritage site, is a must-see, with its cascading waterfalls and pristine lakes. Krka National Park is another gem, known for its waterfalls and lush greenery.
Digital Nomad-Friendly: Zadar offers reliable internet connectivity, coworking spaces, and a friendly atmosphere for remote workers. It's a city where you can balance work and leisure effortlessly.
Book Your Coliving Experience in Bibinje, Zadar
Now that you're intrigued by Zadar's charms, it's time to take action and plan your digital nomad adventure. Our coliving house in Bibinje, just a stone's throw from Zadar, offers the perfect blend of comfort, community, and convenience. Here's why you should consider joining us:
Ideal Location: Our coliving space is strategically situated near Zadar, allowing you to explore the city while enjoying the tranquility of Bibinje. You'll have easy access to both work and play.
Comfortable Living: Our well-furnished apartments provide a cozy and welcoming environment where you can relax, recharge, and connect with fellow nomads.
Community and Networking: Join a diverse community of remote professionals who share your passion for travel and personal growth. Networking opportunities and collaborative projects await you.
Supportive Environment: We understand the unique needs of digital nomads, which is why we offer reliable high-speed internet, coworking spaces, and a hassle-free living experience.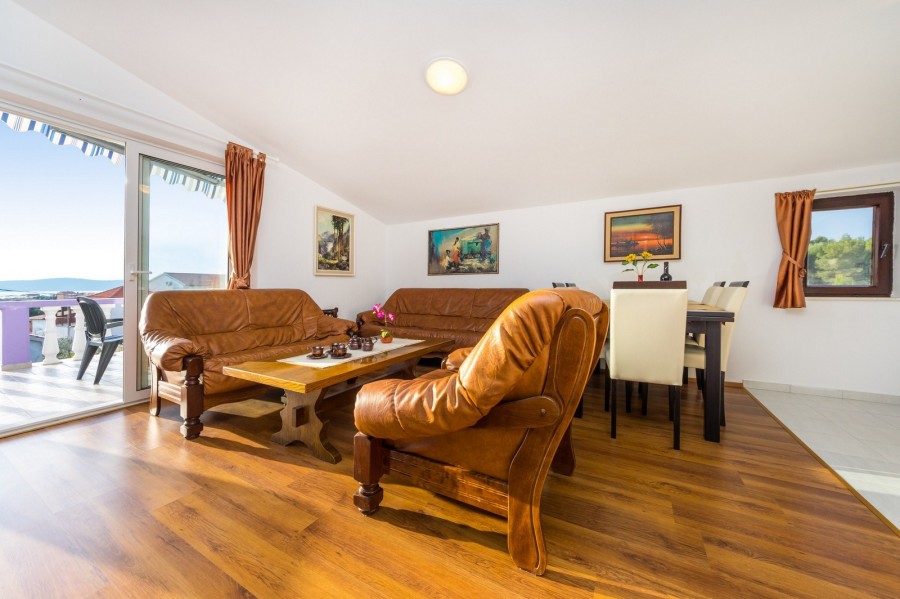 Don't miss the opportunity to embrace the coliving lifestyle in one of the most captivating destinations for digital nomads. Zadar has it all, from natural wonders to cultural treasures, and our coliving house in Bibinje is the perfect base for your adventures. Book your stay with us today and start living your dream nomadic life in style. We can't wait to welcome you to our vibrant community in Zadar!