Zadar Sunset Festival 2022 takes place from July 30 until August 03 in the center of the city, at the top of the waterfront, right next to the attractions Greeting to the Sun and Sea Organ.
For the second year in a row, partygoers will have the opportunity to dance with a beautiful sunset until late into the night.
World famous DJ stars such as Archie Hamilton, Chelina Manuhutu, Eli Brown, Dennis Cruz (extended 4 hour set), PAWSA, Richy Ahmed and many others will perform at the festival.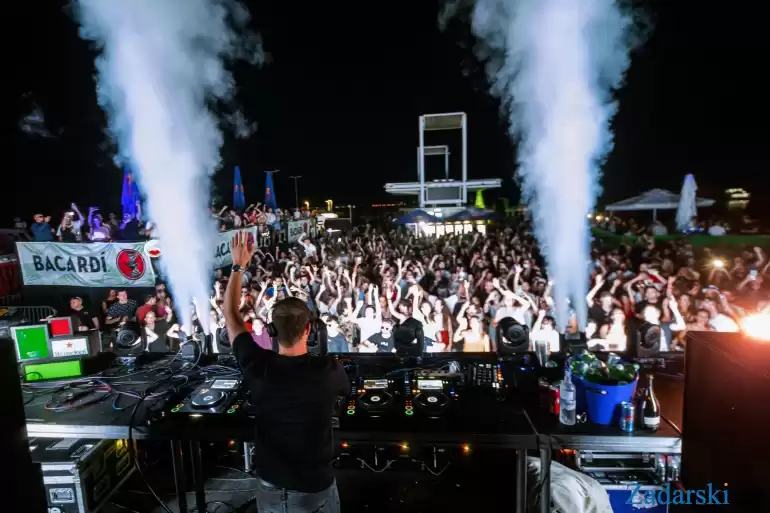 This year, the event lasts 4 days, and in addition to the Greeting to the Sun program, accompanying events and contents are also planned, such as official after parties at various locations, boat parties and beach sessions.
Considering that all corona measures have been lifted, stronger production, better sound and lighting, a bigger stage, backstage and VIPs will be announced so that even more guests can attend.
The price for four-day festival tickets is currently HRK 250, and VIP tickets are HRK 450. It is also possible to buy one-day tickets for HRK 100.
This will definitely be the best party that will happen this summer in the city of Zadar, so take advantage of the opportunity and buy your ticket through the Entrio system.