This year, the third in a row Zadar Street Food Festival comes in a brand new fashion, its spring edition.
Join us from Friday, April 29th till Sunday, May 8th at Zadar Street Food Festival 2022 in Beach & Cocktail Bar Bamboo. No more pandemic restrictions to obey and no more distance, free entrance for everyone. The only thing one should bring is a good mood to enjoy simple but delicious street food accompanied by a mug of beer or glass of wine...
On working days Zadar Street Food Festival is open from 4 p.m. till midnight, while on Saturday and Sunday from 11 a.m. till midnight. It is closed on the 2nd and 3rd of May.
Restaurants-participants offering their specialties are Hedonist Dining & Hangout, Picnic mingle & fun, Burgers & More, Maguro restaurant & sushi bar, Papica burger house, Feral Street Food, and a special guest Beg's Plant Based Streetfood from Zagreb. Along with the meat, fish, truffles, and plant-based food, there will also be presented some interesting Asian food. Afternoons and evenings will be spiced with outgoing music playlists led by popular Zadar DJs. So the gained extra calories may be easily burned by showing off some dance moves.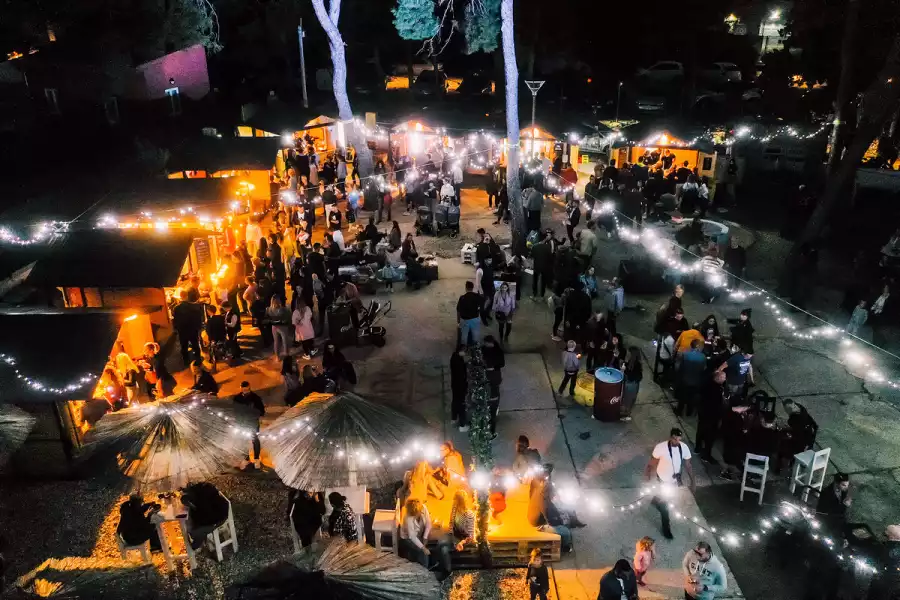 Come by and let the street food smells, tastes and top-notch atmosphere take you away.
For more useful information, search through the links below. Also, you may follow the official festival organization and events on social media, if any changes or updates occur.
Zadar Street Food Festival - Official website
Zadar Street Food Festival - Facebook
Zadar Street Food Festival – Instagram
Disclaimer: All photos are taken from official Zadar Street Food Festival Facebook page