Zadar is located in the northern Dalmatia region, in the middle of the adriatic coast and at the foot of the Velebit mountains. Zadar is well connected by air, land and sea but if you plan to visit Zadar and spend your holidays in Croatia, we recommend arriving to Zadar by plane or by bus.
Flights to Zadar from Europe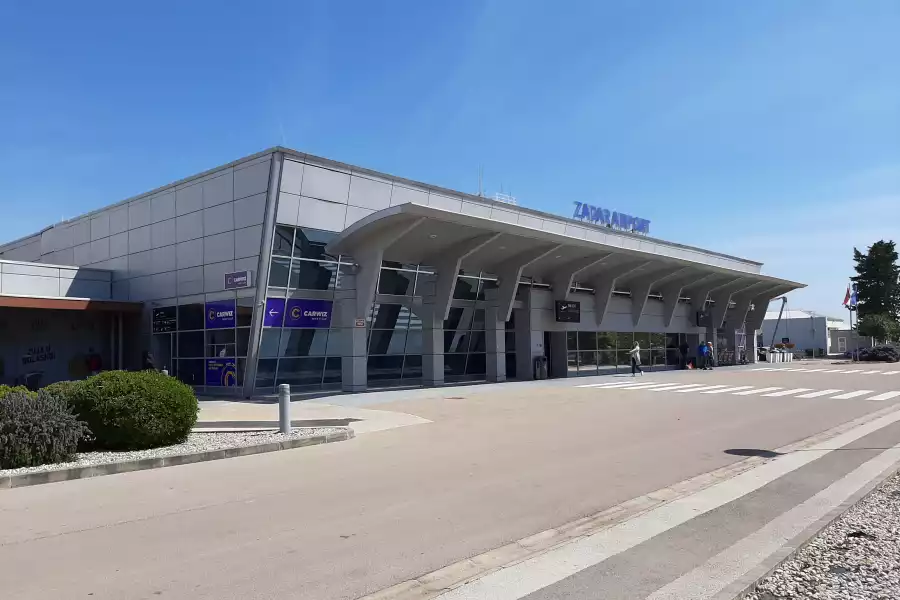 There are several airline companies that offer direct flights to Zadar Croatia, of which Ryanair is the most popular for cheap flights to Zadar.
Croatia Airlines
Ryanair
Lufthansa
Eurowings
European Coastal Airlines
Eurolot
Scandjet
Vueling
Transavia
SkyWork
Zadar is already connected with many big cities in Europe, but more and more destinations are being added each year.
These are just some of the major cities from which you can fly directly to Zadar:
Barcelona
Berlin
Brussels
Dublin
Frankfurt
Glasgow
Gothenborg
London
Manchester
Marseille
Milan
Munich
Paris
Rome
Stockholm
Vienna
Zadar airport is outside the city, in a small place Zemunik which is only 11km away. From the airport terminal, buses run to the main bus station in Zadar after every flight. The journey takes around 20 minutes costs, 25kn and there are no baggage fees.
If there are no flights to Zadar from your town, we suggest taking flights to Zagreb or Split which are better connected and then by bus to Zadar which usually takes 3.5 hours.
Arriving to Zadar by bus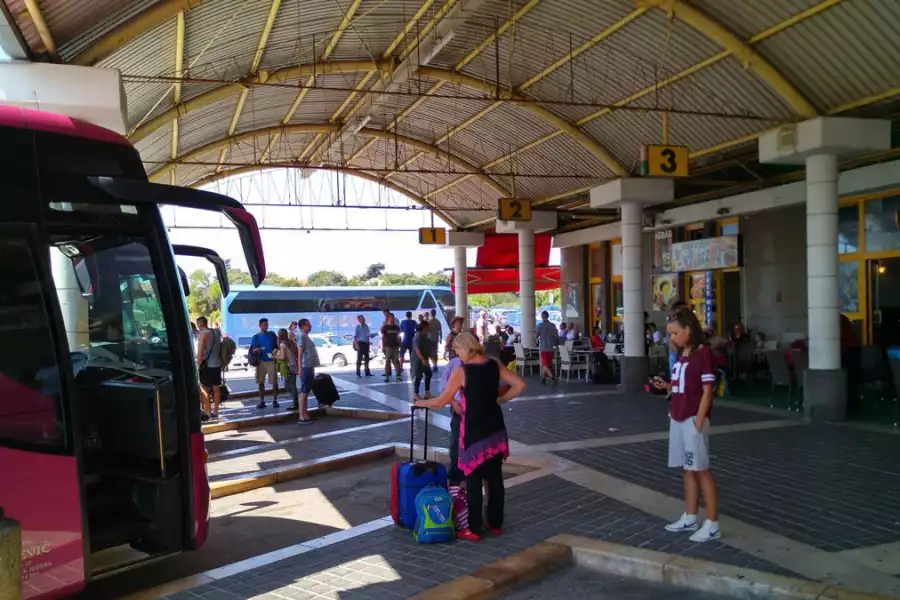 If you prefer to arrive by land, the bus is defnitely the best option. Buses to and from Zagreb, Split and Rijeka run every hour, you can check out the timetable on the official website of the Zadar Bus Terminal.
For international transport take a look at FlixBus.
Driving to Zadar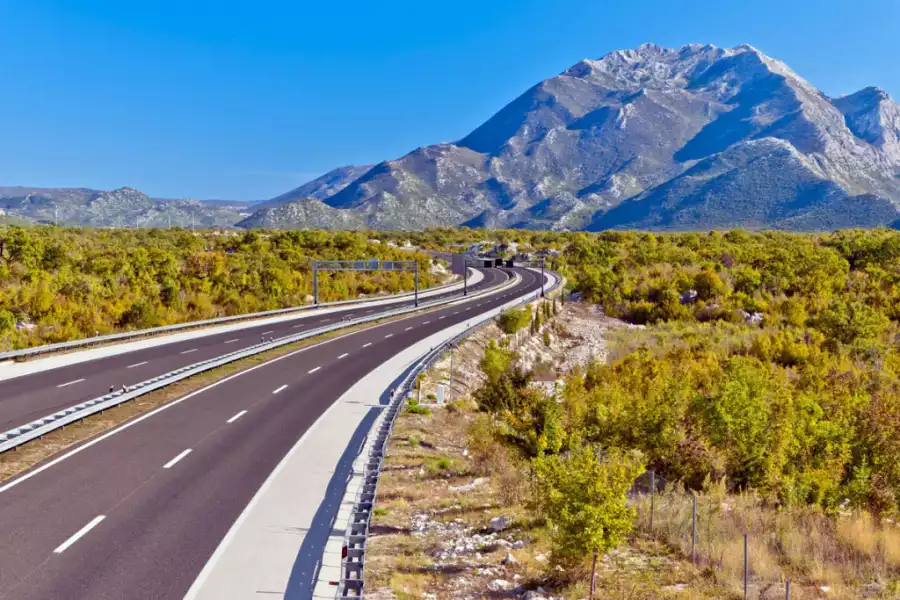 North and south Croatia are connected with the A1 motorway which runs very close to Zadar.
Take in mind that in high season the highway is usually very busy during weekend so check the traffic flow and road condition on the official website of Croatian autoclub before moving on.
You can see the toll price list on the Croatian motorway website.
If you have the time, take the old road called "Jadranska magistrala", which goes along the Croatian coastline and offers beautiful sceneries. The part which leads to Rijeka is very curvy and popular among motorcyclists.
Getting to Zadar by boat or ferry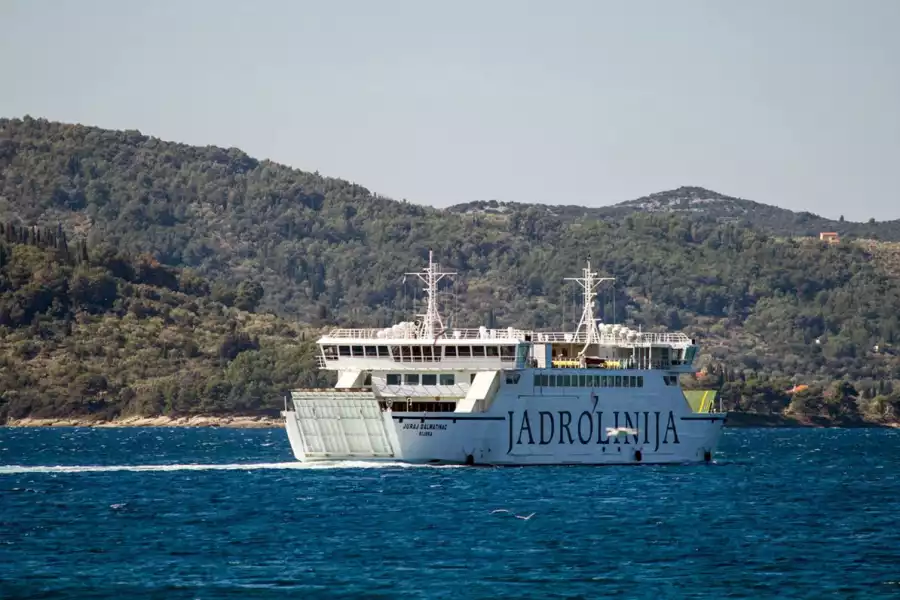 Zadar has a new ferry terminal, around 5kms from the old town, so some boats now arrive and depart from there.
Large ferries run from Rijeka and Dubrovnik and stop in Zadar every few days which are operated by Jadrolinija.
If you are arriving from Pula in Istria, you should take the fast motor catamaran which costs 200kn and will save you 2-3 hours compared to the bus. It's a more comfortable journey and the catamaran stops on islands like Lošinj and Silba on the way to Zadar.
From June to September Jadrolinija runs an overnight ferry to Zadar from Ancona in Italy.